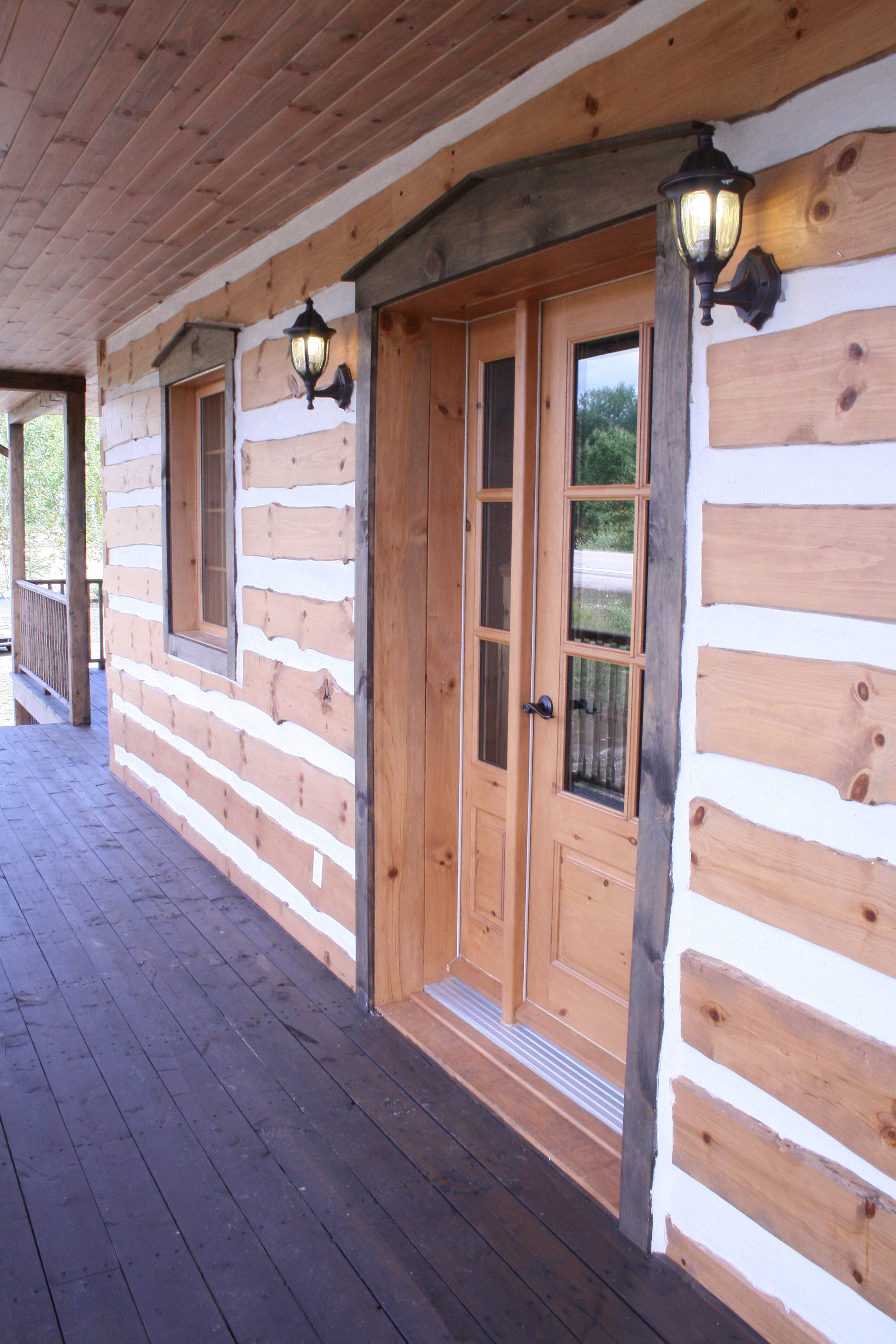 You can choose a log exterior finish or siding of your choice. You can also choose your interior design, including a loft, and or a cathedral ceiling.
We have the solution for you
If you have this undeniable attraction for a log home but are concerned abour the insulation effeciency or your new home, we have the solution for you.
With our innovative technical design, our homes are built to meet today's standards in terms of insulation effeciency, quality and comfort.
You can make your own budget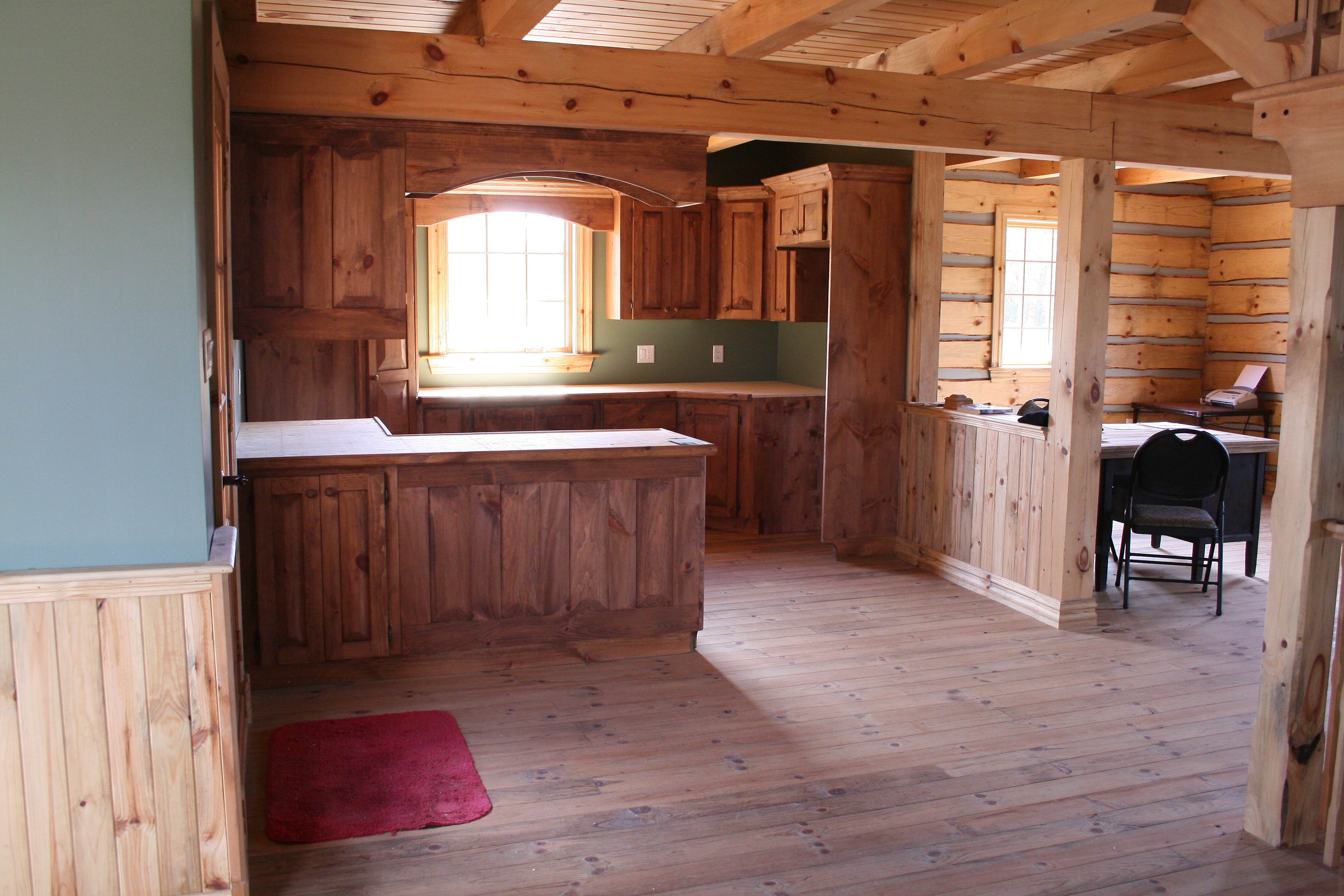 Log homes
For the style
and the beauty
of natural wood
From the timber to the finish product, we perform all the differents steps of transformation resulting in a quality product at the lowest possible cost.
Contact us
for an estimate