Insulation standards
Strating with a concentional 2 x 6'' stud wall filled with RSI-20 insulation, we then cover this stucture with a full dovetail log.
Our homes are built to meet todays standards in terms of insulation effeciency, quality and comfort.
Amazing technical details
We have brought back this ancient technique of building dovetail log homes, using modern equipment and materials.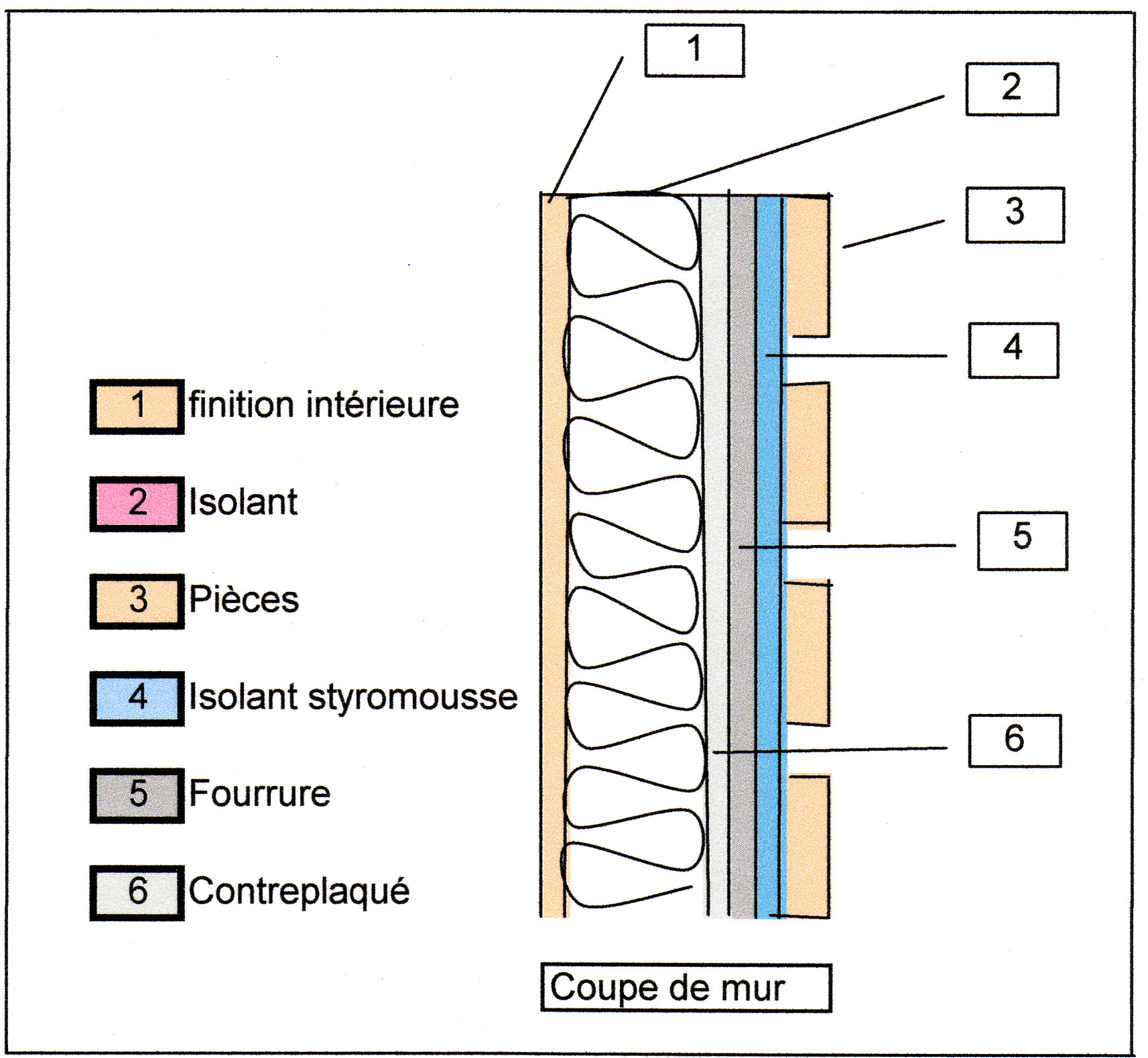 Solid and stable structure
The technique provides a well insulated, solid and stable strcuture with the look of yesteryear log homes, without the inconvenients.
A variety of other sidings and finishes are also available. With the 1'' log siding, additionnal insulation can be added to provide an insulation effeciency up to RSI-40, according to your needs.